About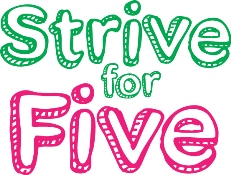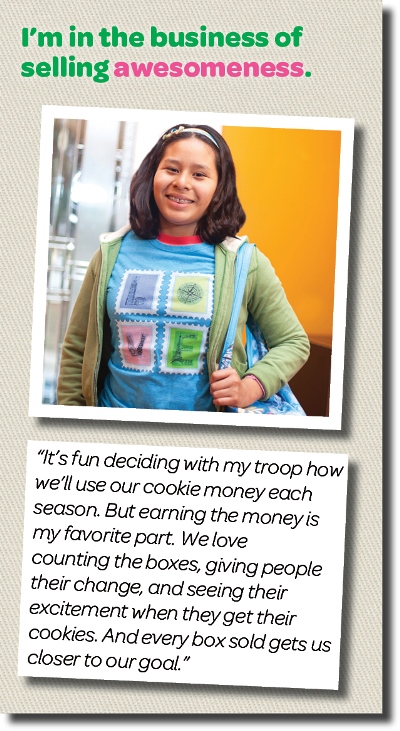 Purchase five boxes and you could win five cases!
Why five boxes?
This is about way more than just what's in the box. With your help, girls learn five skills: Goal Setting, Decision Making, Money Management, People Skills, and Business Ethics.
How do I enter?
If you purchase five boxes or more at one time, you will receive an entry slip. Fill out the slip completely and hand it back directly. It's that simple.We'll contact you if you win.
How many people will win?
We will select five winners, one for each of our regions (Jackson, Kalamazoo, Lansing, Saginaw, and Ypsilanti/Ann Arbor).