About
Girl Scout Badges: Price Increase Effective July 1, 2017
GSHOM on 06/05/2017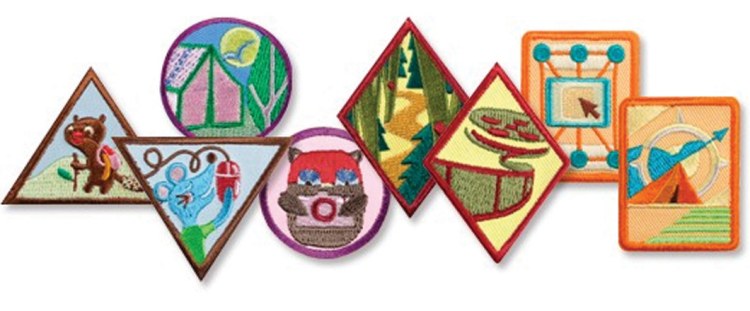 Girl Scout Badges: Price Increase Effective July 1, 2017
Girl Scout Merchandise (GSM) continues to honor its commitment to U.S.-made products and to strive to keep its carbon footprint as small as possible. Girl Scout vests, sashes, tunics, and insignia are all currently produced in this country, and we are reaching out to more vendors that have capabilities to produce stateside. In addition, beginning in July, Daisy, Brownie, Junior, and Cadette badge production will take place in the United States. The fabric, thread, iron-on backing, and packaging are all produced in the United States.
Will there be a price increase?
In order to offer the USA made products, there will be an increase to the pricing structure. The new retail is $3.00 per badge.
Please refer to the USA Made Badges Price List for a complete listing of badges increasing.
When will price increases be effective?
New retail prices will be effective July 1, 2017
BENEFITS OF RESHORING
Reshoring the manufacture of products provides a number of benefits. Producing stateside supports U.S manufacturing, the U.S. economy, and creates jobs for American workers. Reshoring our products also reduces the lead time from production to customer and simplifies our supply chain management process. Both aid us in providing better service to our customers. Additionally, choosing to bring manufacturing here, where regulations on industrial waste and emissions are consistent and companies are incented to become more environmentally sustainable, benefits the world by limiting waste output. U.S. reshoring also brings production assemblies closer to end users. As a result, vehicles consume less fossil fuel to transport goods to customers, reducing emissions.
For any additional questions/concerns, please call your local Girl Scouts Heart of Michigan regional center.