About
#BlingYourBooth2018 Winners!
GSHOM on 05/24/2018
During the regular cookie booth season, we held the #BlingYourBooth2018 contest via Facebook and Instagram. For five weeks, all regions had the opportunity to have one winner per region, per week, selected to win patches for the entire troop.
Troops were encouraged to submit their cookie booth photos via Facebook, Instagram, or by email each week. Once submitted, Girl Scouts Heart of Michigan Staff voted on winners for the week. If there were no photos submitted for a particular region, there was no troop from that region selected.
When we reached the end, all weekly winners had the opportunity to win the grand prize: store credit for their local GSHOM shop! All weekly winners were then compiled, and the grand prize winner was voted on by our Board Members. We broke the tie votes with a random drawing.
Check out the winners below, and be sure to participate in the #BlingYourBooth contest next year!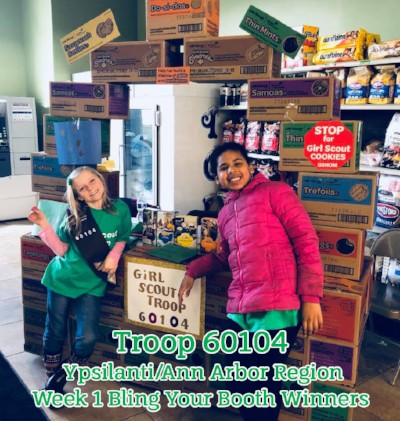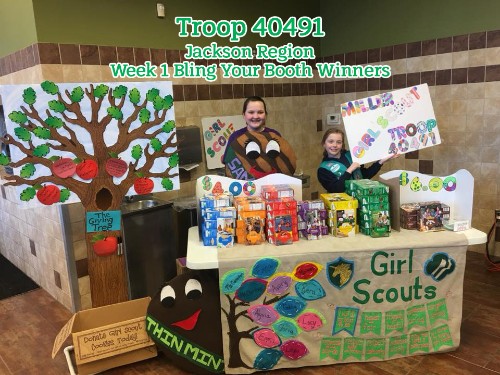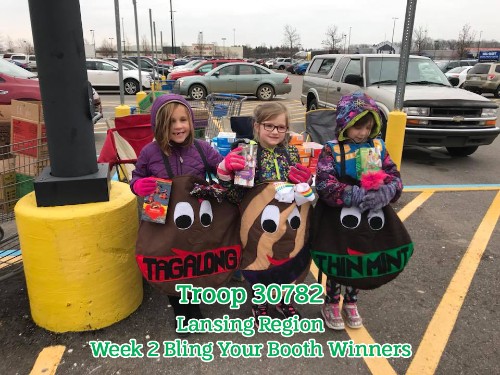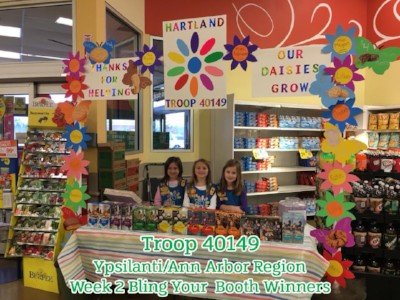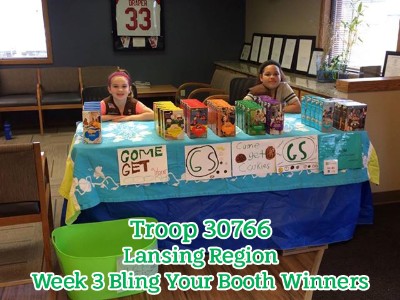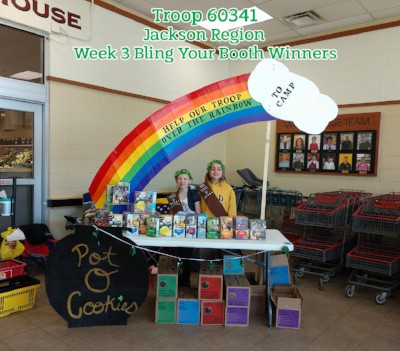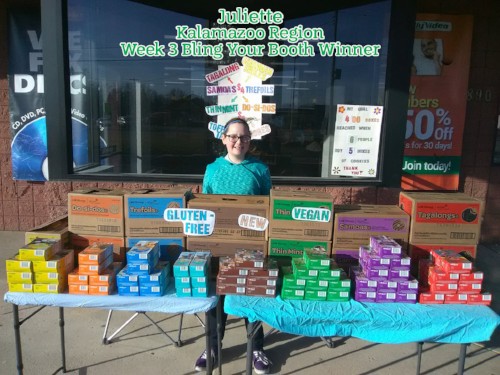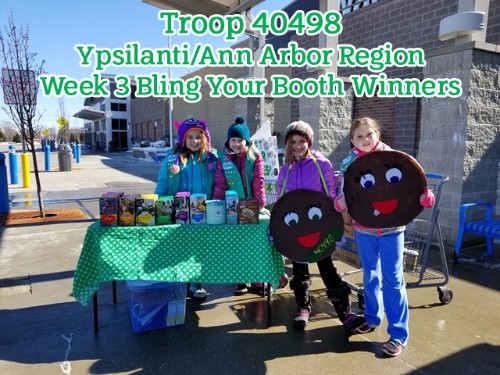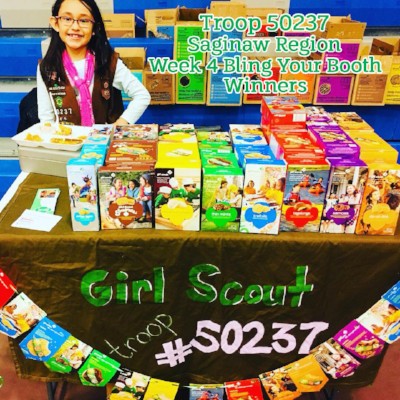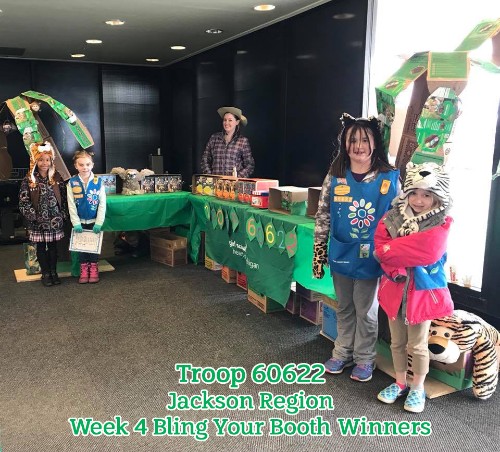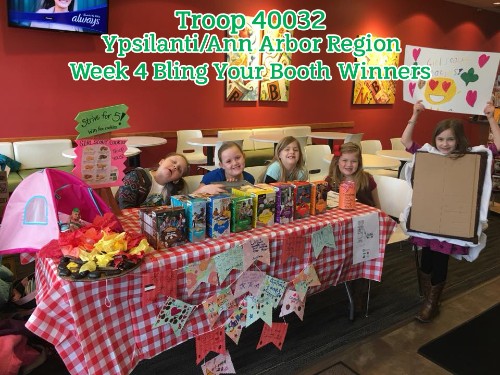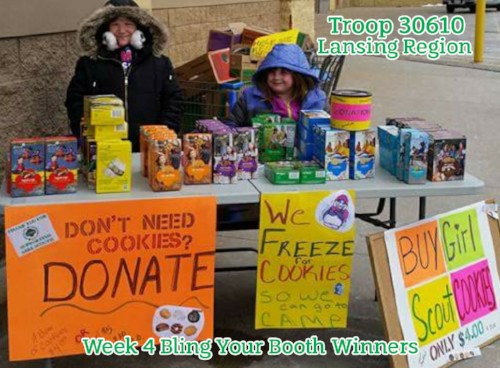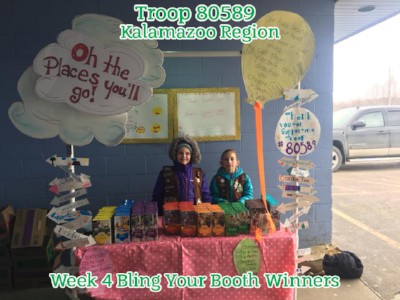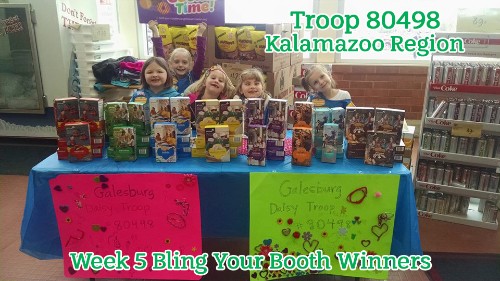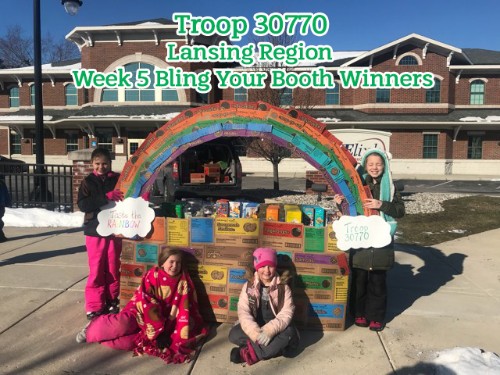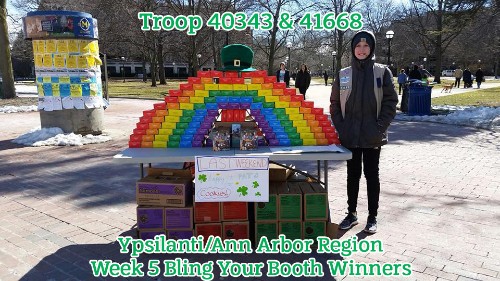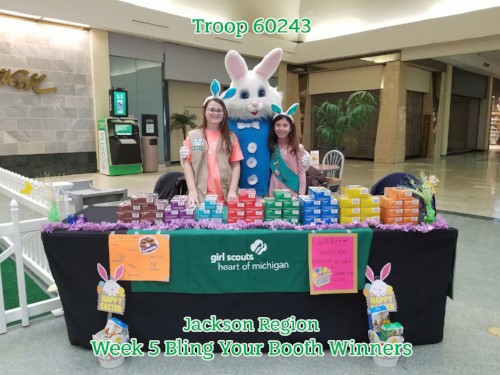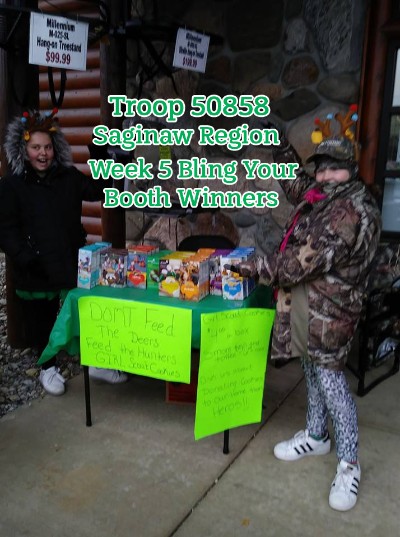 And the grand prize winner is...... Troop 80589!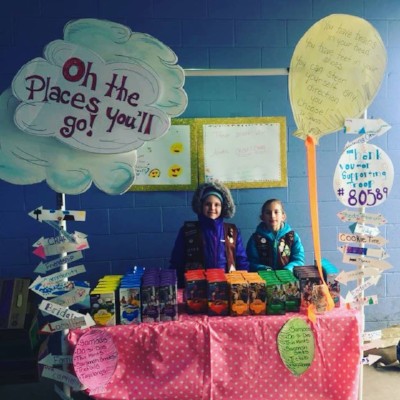 CONGRATULATIONS!