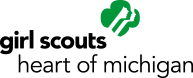 Properties
Welcome friend. We're so glad you stopped by!
Here you'll find the camping experience you've always dreamed of—one that's exciting, chock-full of amazing activities and new adventures—all designed to build a girl's curiosity and sense of wonder.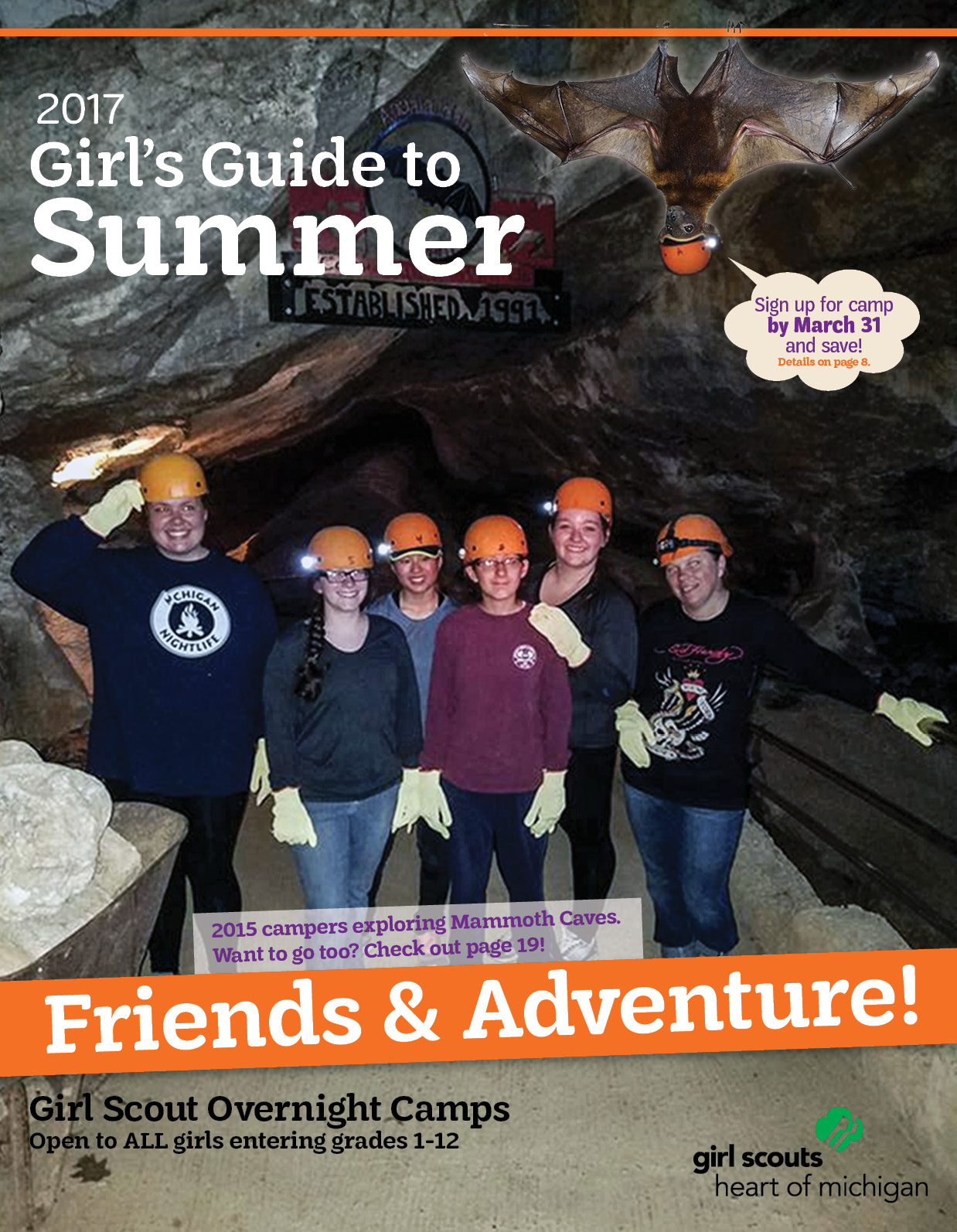 We offer overnight and day camp, family camp, and troop camp for all girls in grades K–12 (Girl Scout Daisies through Ambassadors). Even if your girl is not in Girl Scouts she can join any time of the year, even just to go camping!

So, stay a while and explore everything we have to offer. We just know you'll find a session…or two…or more that excites you. We can't wait to see YOU at camp!
Note: Our website is currently under construction! We're working on getting all links and information updated. We hope you enjoy the 2017 Girls' Guide to Summer! Thank you for being patient with us!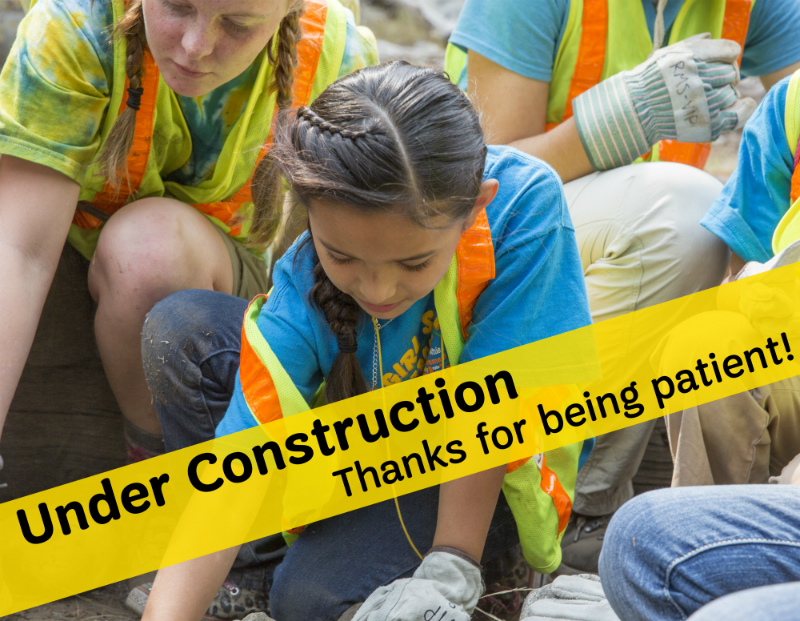 | Sun | Mon | Tue | Wed | Thu | Fri | Sat |
| --- | --- | --- | --- | --- | --- | --- |
| 26 | 27 | 28 | 29 | 30 | 31 | 1 |
| 2 | 3 | 4 | 5 | 6 | 7 | 8 |
| 9 | 10 | 11 | 12 | 13 | 14 | 15 |
| 16 | 17 | 18 | 19 | 20 | 21 | 22 |
| 23 | 24 | 25 | 26 | 27 | 28 | 29 |
| 30 | 1 | 2 | 3 | 4 | 5 | 6 |