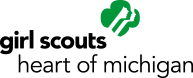 Properties
Welcome friend. We're so glad you stopped by!
Here you'll find the camping experience you've always dreamed of—one that's exciting, chock-full of amazing activities and new adventures—all designed to build a girl's curiosity and sense of wonder.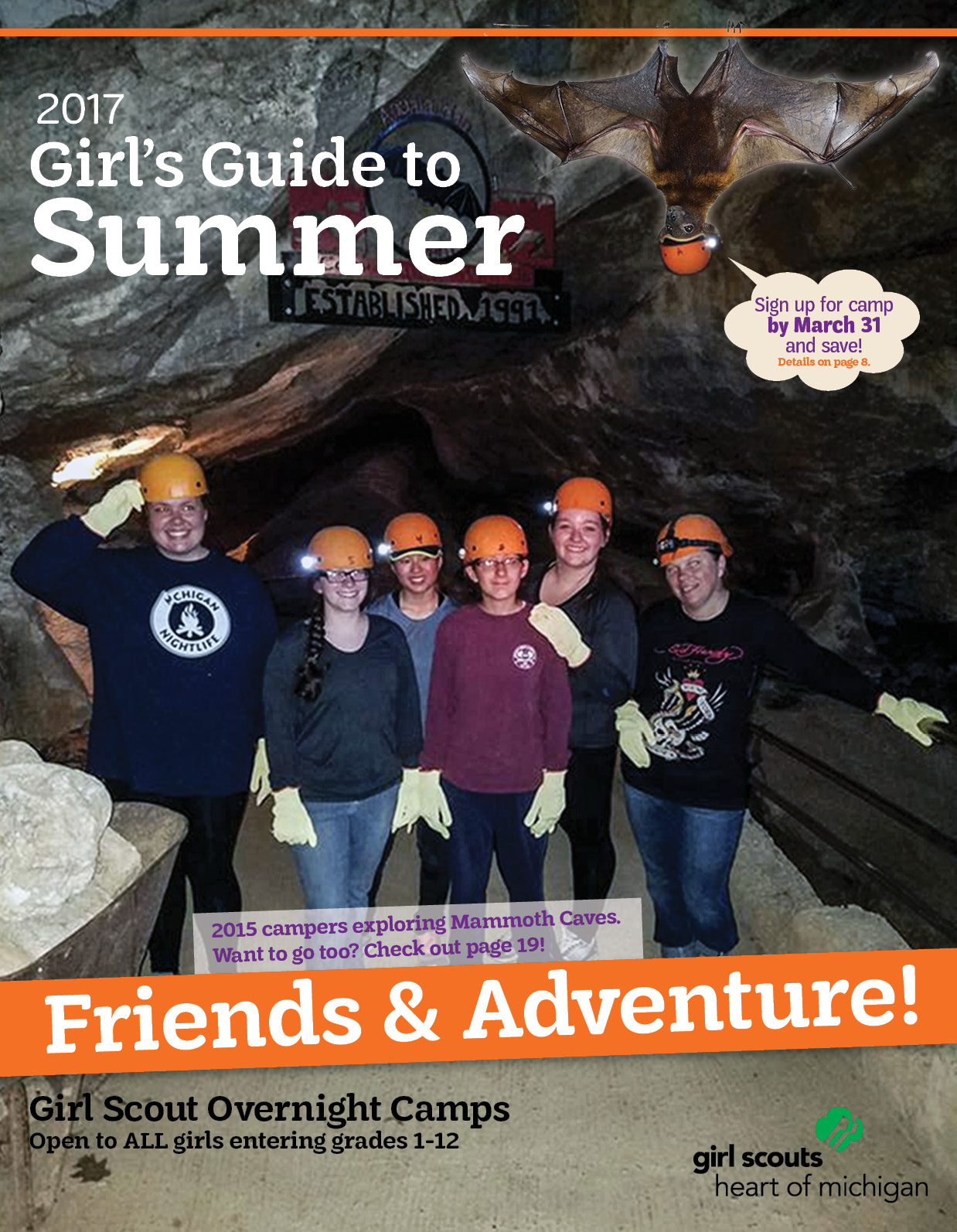 We offer overnight and day camp, family camp, and troop camp for all girls in grades K–12 (Girl Scout Daisies through Ambassadors). Even if your girl is not in Girl Scouts she can join any time of the year, even just to go camping!
So, stay a while and explore everything we have to offer. We just know you'll find a session…or two…or more that excites you. We can't wait to see YOU at camp!
How to Register for Day Camp/Overnight Camp
Complete your registration online using Ebiz, our online registration site, or fill in the appropriate Day Camp Form or Overnight Camp Registration Form. Paper registrations may be mailed, faxed, emailed, or delivered to any Girl Scouts Heart of Michigan regional centers. Your $25 non-refundable deposit (for Day Camp) and/or your $50 deposit ($25 non-refundable) for Overnight Camp must be included with each registration form.
What's next?
Within two weeks of processing your registration, we'll send you an invoice confirming your placement that includes a Balance Due Summary. You may pay your balance with Cookie Cash, a Girl Scouts Heart of Michigan gift card, cash, check or credit card.
Important! We don't want you to miss out on camp, so be sure to pay your balance in full, or make payment arrangements, at least two weeks (three weeks for travel camps) prior to your session's start date to avoid cancellation of your registration.
Campdoc.com
Now you can complete all of your camp paperwork online—once. About seven to ten days after signing up, you'll receive an email from CampDoc with a link. Follow the link, fill out your forms, and you're all set. Feel free to login again anytime to update your forms, find welcome letters, packing lists, and more. If you do not have Internet access, please call us at 800-49-SCOUT for assistance.
Note: Our website is currently under construction! We're working on getting all links and information updated. We hope you enjoy the 2017 Girls' Guide to Summer! Thank you for being patient with us!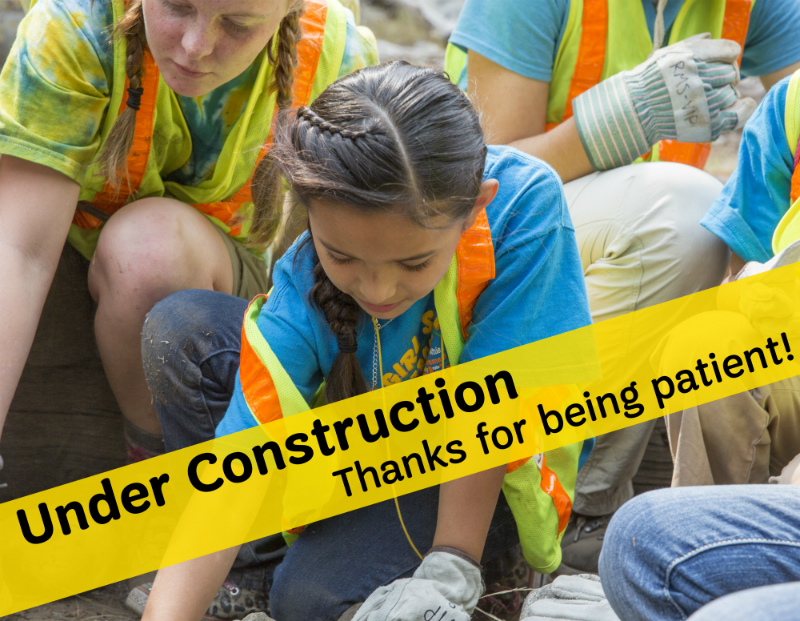 | Sun | Mon | Tue | Wed | Thu | Fri | Sat |
| --- | --- | --- | --- | --- | --- | --- |
| 26 | 27 | 28 | 29 | 30 | 1 | 2 |
| 3 | 4 | 5 | 6 | 7 | 8 | 9 |
| 10 | 11 | 12 | 13 | 14 | 15 | 16 |
| 17 | 18 | 19 | 20 | 21 | 22 | 23 |
| 24 | 25 | 26 | 27 | 28 | 29 | 30 |
| 31 | 1 | 2 | 3 | 4 | 5 | 6 |