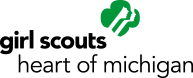 Properties
Welcome friend. We're so glad you stopped by!
Here you'll find the camping experience you've always dreamed of—one that's exciting, chock-full of amazing activities and new adventures—all designed to build a girl's curiosity and sense of wonder.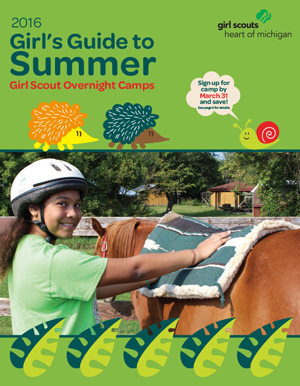 We offer overnight and day camp, family camp, and troop camp for all girls in grades K–12 (Girl Scout Daisies through Ambassadors). Even if your girl is not in Girl Scouts she can join any time of the year, even just to go camping!

So, stay a while and explore everything we have to offer. We just know you'll find a session…or two…or more that excites you. We can't wait to see YOU at camp!
Interested in Overnight Camp?
Check out our Overnight Camp Brochure for a full list of our overnight summer activities. And if you already know what you want, fill out our Overnight Camp Registration Form or sign-up online.
We also have Day Camps during all summer break.
If you know what you want right now, you can fill out our Day Camp Registration Form or sign-up online.
Regional Day Camps
*please see end of second page for full list of day camps
2016 Volunteer Day Camps
Hey Troops!
Looking for ways to camp together? Fill out this form to get started!
Wanna work at camp this summer?
Are you reading this thinking, "I wish I was in K–12 so I could hang out at camp all summer?". We have great news. You can totally hang out with us—while getting paid—because we have tons of summer camp employment opportunities available for the Girl Scout in you. Check 'em out here!
&nbsp

| Sun | Mon | Tue | Wed | Thu | Fri | Sat |
| --- | --- | --- | --- | --- | --- | --- |
| 1 | 2 | 3 | 4 | 5 | 6 | 7 |
| 8 | 9 | 10 | 11 | 12 | 13 | 14 |
| 15 | 16 | 17 | 18 | 19 | 20 | 21 |
| 22 | 23 | 24 | 25 | 26 | 27 | 28 |
| 29 | 30 | 31 | 1 | 2 | 3 | 4 |