Donate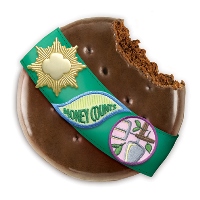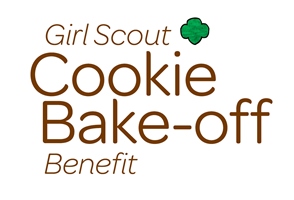 Join us for an evening of decadent desserts created with Girl Scout Cookies by local chefs! This event supports Girl Scout outreach to low-income and at-risk girls in your community. To learn about sponsorship, download our Bake-off Sponsor Packet.
Tickets: $45 or $325 for a table of eight
2013 Lansing Bake-off Benefit Photos
Participating Chefs and Restaurants:
Heather of Confectionately Yours Bakery; Tom McNeil of Country House Catering; Chad Jordan of Cravings Gourmet Popcorn; Taylor Campbell of Dusty's Cellar; Grand Traverse Pie Company; Paul Huskey of Grace Haven Assisted Living; Carol of Main Street Cafe; Sean Zellmer of Meat; Angie Anderson of Red Cedar Cafe; Linda Hundt of Sweetie-licious Bakery Cafe; Katie Chapman of University Club.
Judges:
Teresa Kmetz, Susan Hergesbach, Vickki Dozier, Sarah Bohan, Diane Wilcox, Melanie Bergeron.