Donate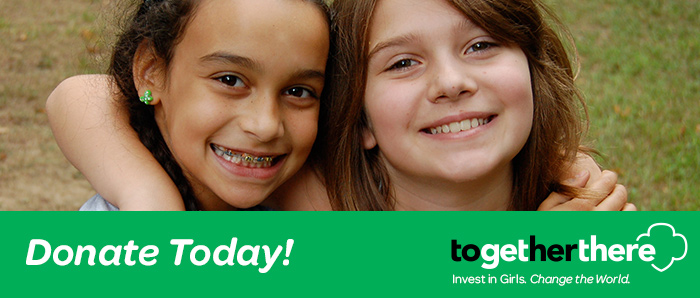 An investment in Girl Scouts is broader than simply seeking a cause or a cure; it's a commitment to a generation. 

Our donors and volunteers support the young women who will literally change the world while developing into the leaders of tomorrow. That is the impact of your donation.

You can choose from the following options and contact us at 800-497-2688. Our Fund Development Specialists are happy to discuss a gift that matches your interests.