Donate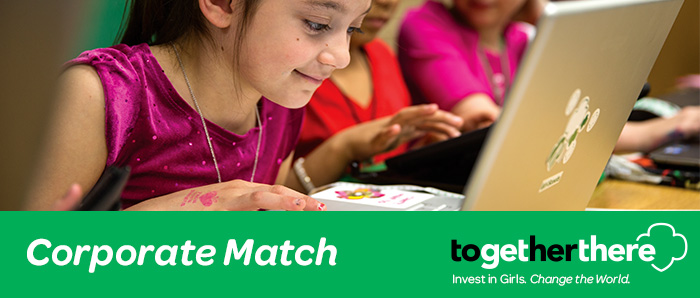 Does your employer have a matching gift program? Thousands of companies across the United States offer this benefit to their employees, and it can help you increase the impact of your donation or volunteer hours.
Here's how you can make an even bigger impact:
Inquire,

Check with your employer's human resources department to see if they offer this benefit and if so, ask them for the required paperwork.

Donate,

Contact your local fund development specialist, 800-497-8668, to discuss giving options.

then Document

Mail your completed paperwork to your nearest GSHOM regional center where we will process it and generate the necessary tax information for you and your employer.