Events & Activities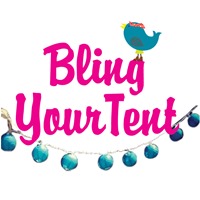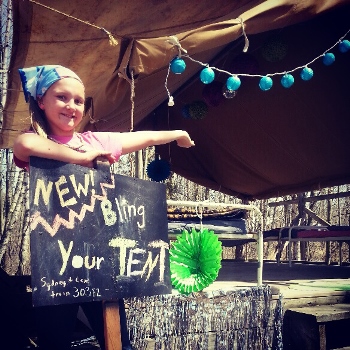 Want to be the talk of the campsite? It's time to Bling Your Tent!
You bring your most stellar bling, and we'll provide you with string and hooks to hang up your awesome decorations.
Then! After you've got your tent as beautiful and decked-out as possible, you can either:
Instagram it for the world to see! Throw on an awesome filter, and post it with the hashtag #blingyourtent
Email us a picture, and we'll post it on our @GSHOM Instagram account for the world to see.
If you're super duper creative, your blinged-out tent could be featured on our Facebook or Pinterest page. Good luck, and have fun! Blinging your tent will last all of camp season. Let's go!