Girls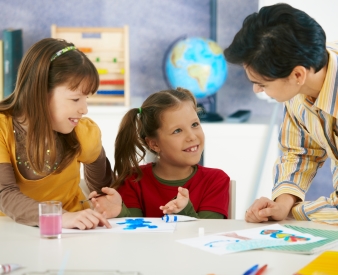 Magazines (QSP), Nuts & Candy
Congratulations! You are about to embark on an exciting journey. Our Magazine, Nuts and Candy Program is a great way for girls to build skills and fund all of the incredible experiences available to them as a Girl Scout.
To get started, check out some really fun online games at our What a Girl Can Do website.
Next, register and access all of the tools you need for a successful product program at our online ordering and tracking website.