Resources
Classes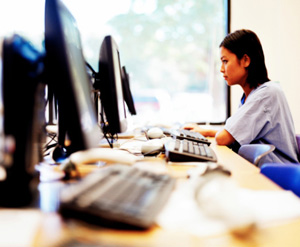 Whether parent, volunteer or community member, we invite you to attend our classes where you will learn about your girl and gain valuable skills to serve you in Girl Scouting and beyond.
All volunteers receive basic education for their position. This ensures they have the knowledge and skills they'll need to provide a safe and meaningful experience for girls.
Girl Scouts learn through fun activities that are girl-led (girls make decisions), experiential (learn by doing), and cooperative (teamwork). Our classes will teach you how to incorporate these concepts into girls' activities through roundtable discussions, hands-on experiences and online Webinars you can complete on YOUR time.
Intrigued? View our classes and register online here.
Resources
---