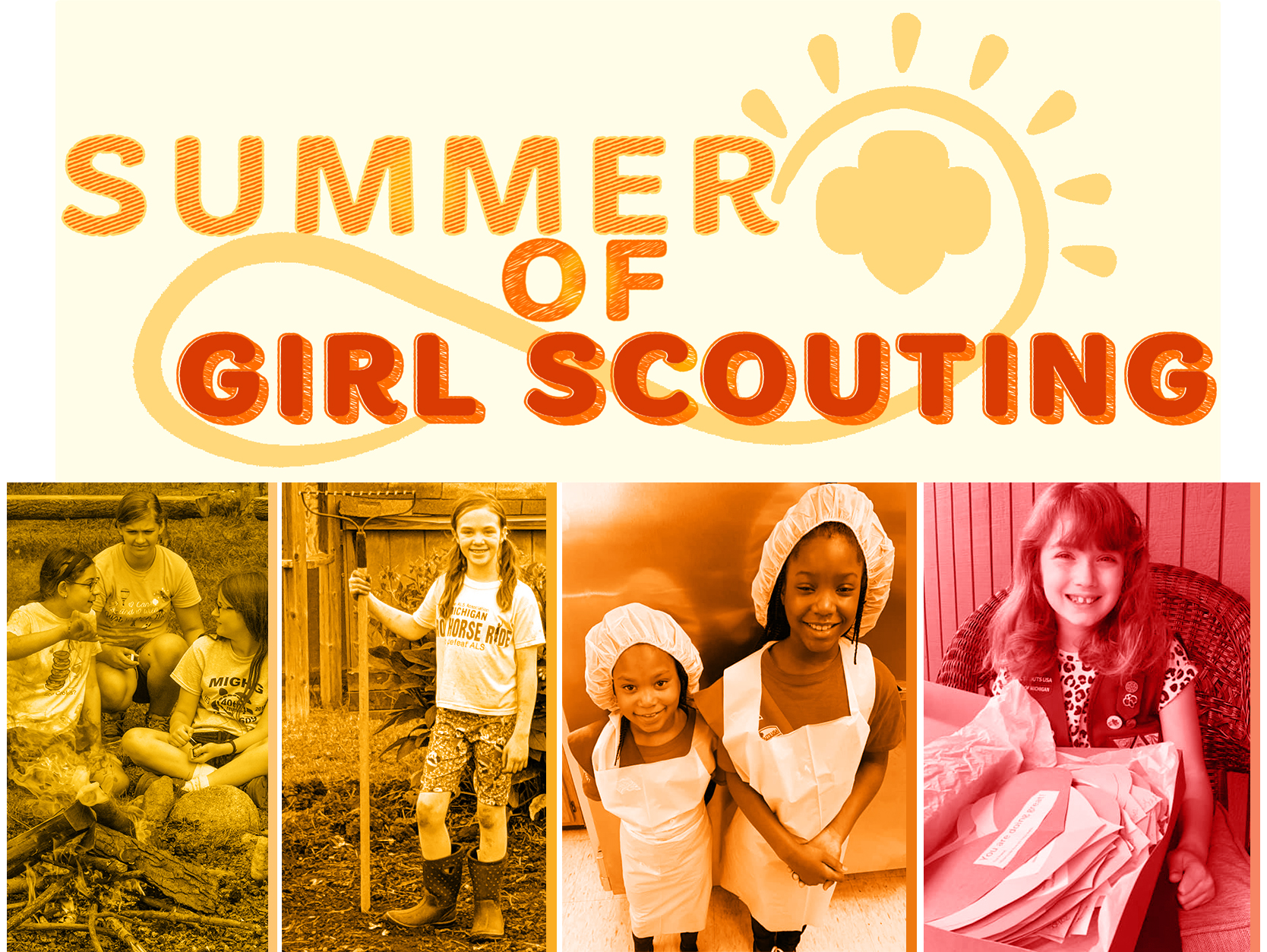 Summer is a wonderful time to do so many Girl Scout activities; the fun continues now!
Make the most of this summer by taking action, discovering new skills, and connecting with other Girl Scouts. She'll get to spend more time with you, and you'll get to be there along the way as she gains knowledge, creates new experiences, and goes on grand adventures! 
Sign-up below to receive the tools to plan with her and have a super-fun, Girl Scout summer!
For a total of 8 weeks, beginning June 1, 2020, we will send weekly emails to tell you and your girl the theme of the week along with some tips to accomplish an activity for that section.