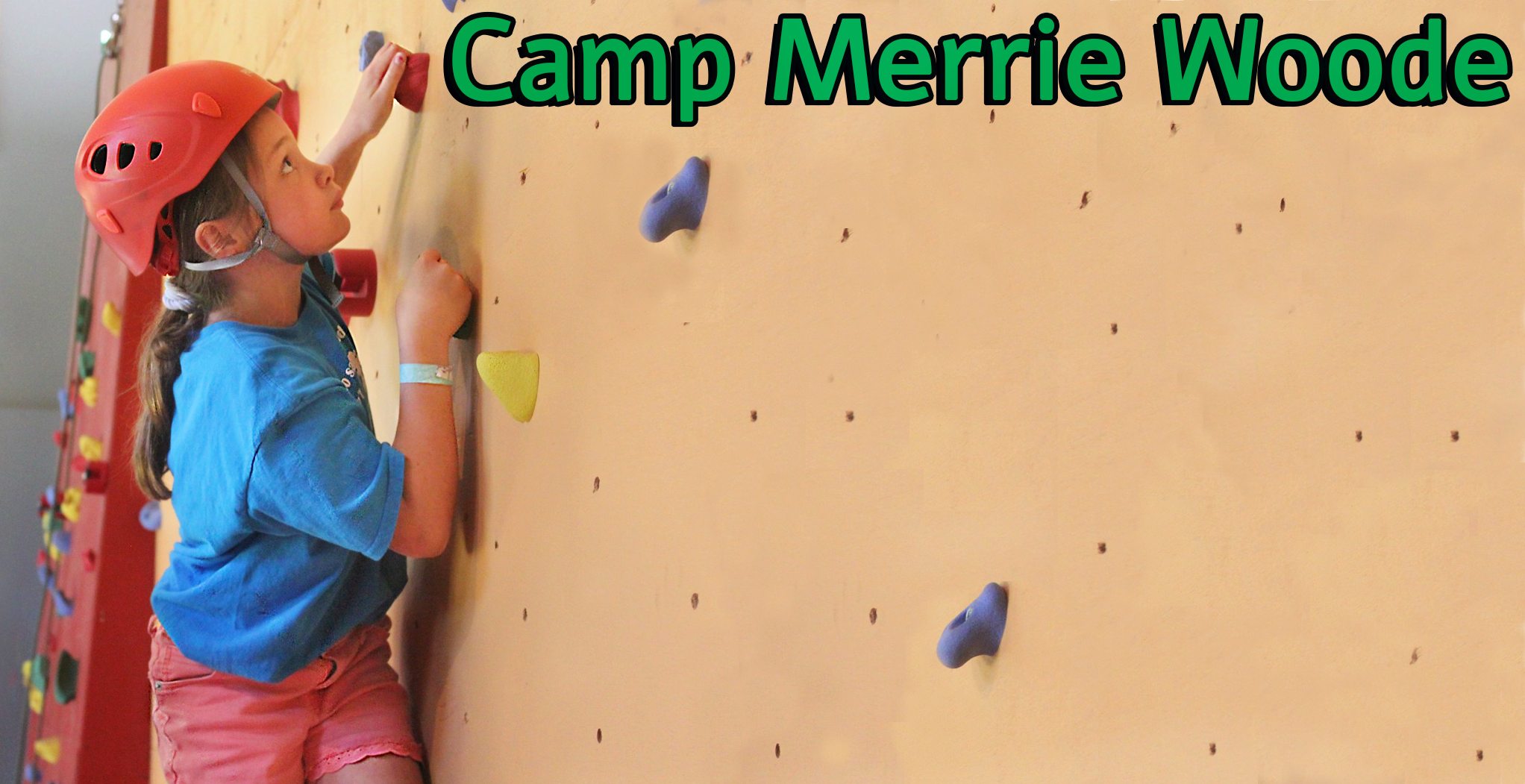 Camp Merrie Woode
Camp Merrie Woode is located in Plainwell (just north of Kalamazoo). While Camp Merrie Woode is the oldest continuously-licensed overnight camp in the entire state of Michigan, you wouldn't know it by visiting. 

In fact, some of our newest buildings (Including the amazing Adventure Unit, with a four-season indoor climbing wall) have been erected there, all with the help of girls and their leaders.  Located on Warner Lake, this camp is 216 acres chock full of fun and exciting adventures for your camper.

Overnight    Mini    Specialty    Horse    Family   

With overnight camps, day camps, family camps, outdoor adventure menu options, and tons of space for family reunions, or the wedding of your dreams, we think Camp Merrie Woode is pretty awesome—and we think you will too.