Events
Source Event Guide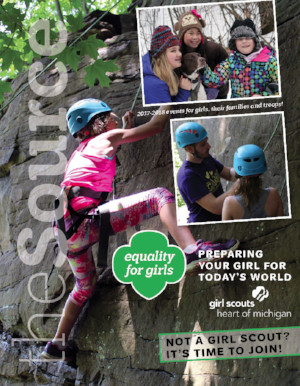 All experiences in Girl Scouting incorporate the Discover, Connect and Take Action Keys to Leadership. Girl Scout experiences are also, as much as possible, girl-led and encourage learning by doing (experiential learning), and cooperative learning. These three processes promote the fun and friendship that have always been so integral in Girl Scouting.
Check out Places to Go for a list of vendors around the state that also have Girl Scout activities and family fun.
Members can search and register for events and activities online on eBiz, our online registration site powered by Girl Scouts of the USA or browse our events guide (right).