Volunteers

As a leader, you'll guide girls through planning fun activities, giving back to your community, and managing the operations of the Girl Scout troop. It's a totally rewarding experience that gives back as much as you give to it!
Here's how to get started: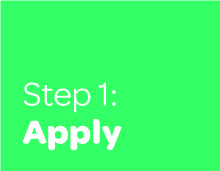 Girls' safety is our number one priority; therefore, all volunteers must submit a Volunteer Application, a Background Check Authorization, and provide a list of references. Start your application process here.
Once your application is processed and cleared, you will receive a Volunteer Appointment Letter and a Volunteer Agreement which you will sign and return to your nearest regional center.
The application process is complete once you register as an adult member ($25)* and you are appointed as a leader. *Financial assistance is available for Girl Scouts Heart of Michigan membership fees.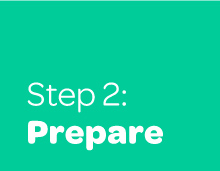 You're a stronger leader with training. Don't miss this important step that helps ensure the girls in your troop have a safe, fun, and engaging Girl Scout experience.
Required Training**
Girl Scouting 101:
online, 45 min, during your application process
Council Essentials:
online, 20 min, during your application process
Troop Management:
in-person, 2 hours, before Grade Level training
Grade Level:
in-person, 3 hours, within 90 days of being appointed

Recommended Training**
Leader Meetings:
in-person, 1 hour, monthly
Trip Planning:
home-study, before field trips or travel
First Aid and Adult/Child CPR:°
in-person, 5-6 hours
**If the payment for a class becomes a burden, please contact us with your concerns.
Will need ebiz account to access.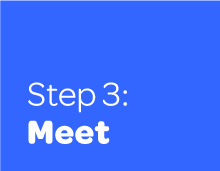 Congratulations! You're ready to start meeting. Be sure to invite more girls to join, and ask every parent to play an active role in your troop.