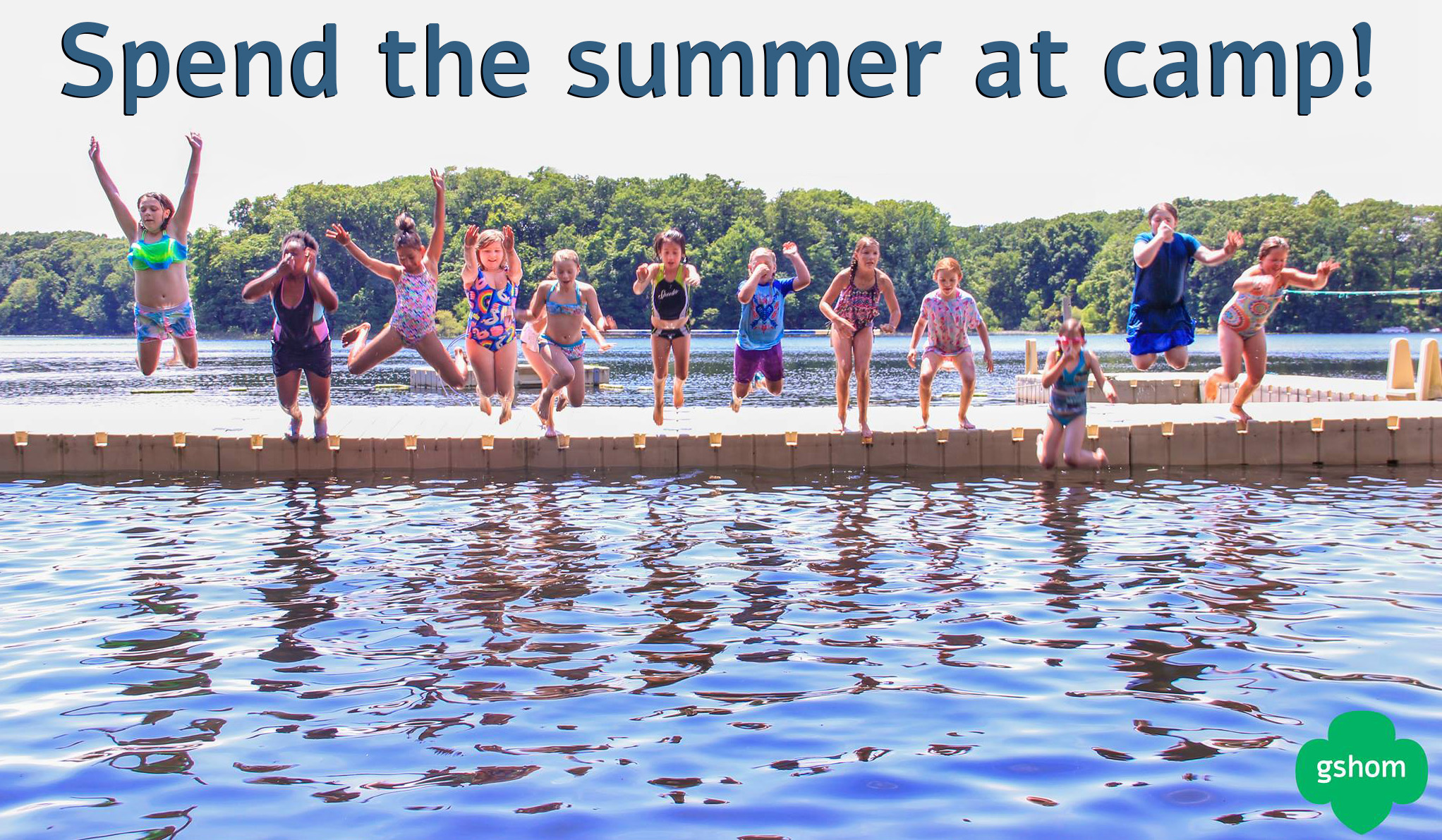 Summer Camp
Girl Scout Camp has the benefits of experiencing the outdoors, in an all-girl environment. Girls develop confidence as they venture away from home and have new adventures. Spending time in nature, whether hanging from a climbing wall or taking a walk in the woods, has been linked with better mental, emotional, and physical health. Girls unplug as they step outside of their comfort zone and create lifelong friendships, without a gender bias. And of course, Girl Scout Camp is fun!
Risk free registration until June 1!

Not ready for overnights? No worries!
Take a look at our day camp options available at our Kalamazoo Regional Center or book a Day Trip with your toop to one of our four camp properties.

Check out our incredible Camp Properties that run year round across the state, and are staffed by experts in girl leadership and outdoor adventures!
Camp Video Library

Why We Love Camp

Get Outdoors

Tips For Camping