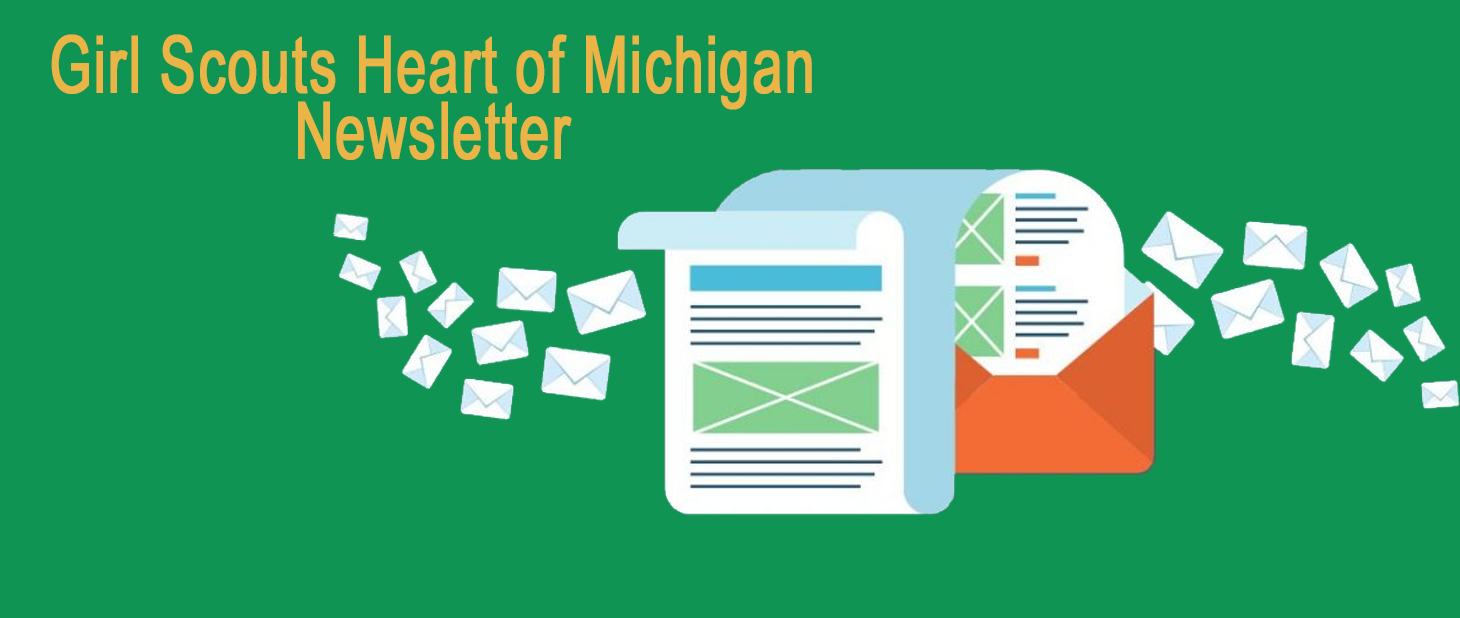 At the beginning of each month, we send out a newsletter to all registered adults in our council. The newsletter includes all of the important information you need to know about upcoming events, programs, opportunties, and more. 
Click the links below to download the newsletters!
Are you registered, but not receiving the newsletter? Please send an email to Help Desk (helpdesk@gshom.org).