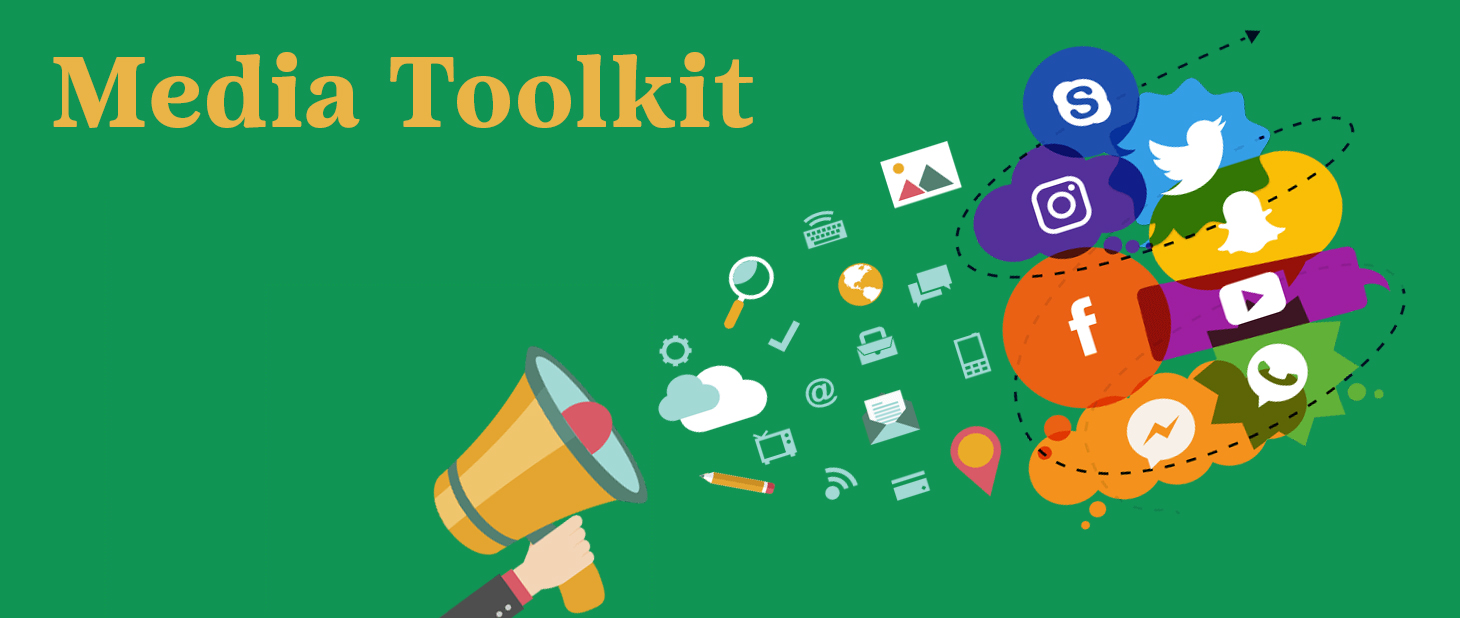 Looking for savvy ways to promote Girl Scouts? Use the images below on your own social media pages to excite your friends and family about the Girl Scout program. Just click on the image you want, and then right-click to download.
Remember to follow us on Facebook, Instagram, and Twitter, and tag us @GSHOM in your posts! #GSHOM #GirlScoutStrong #GirlScouts
Found something on our social media platforms, but you're not sure how to share? Follow this easy step-by-step guide to share from our Instagram & Facebook to spread the word about Girl Scouts! 
Membership

Camp

Cookies & Treats

Zoom Backgrounds

Postcards & Thank You Cards

Caption/Post Ideas

Need some inspiration for what you might write as your caption on social media? We got you! Check out these ideas and prompts:

Did you know that Girl Scouts never stopped moving forward when COVID-19 struck? Girl Scouting has shifted, pivoted, adjusted plans – but we've continued on. We've earned badges virtually, we've done community service, we've even had our beloved product program. Because girls are worth it, and they need this now more than ever! Do you know a girl who needs Girl Scouts? Are you an adult who wants to be a role model for girls? Visit gshom.org.
Girl Scouts change the world. Being a Girl Scout volunteer means the world to me because it means that I am investing my most precious resource, my time, into girls. You should join our Girl Scout sisterhood!
Curious what Girl Scouts is like? Join Girl Scouts Heart of Michigan for an amazing, fun event and check it out! Girl Scouts has been a huge part of our family, and we can't wait to share it with you and yours!
Tell a story from your troop meetings
Share photos from troop meetings
Talk about your "why" – Why YOU volunteer for Girl Scouts